Revolutionize your business with our AIDC products
Welcome to Mewtech Solutions Pvt Ltd – Your Trusted AIDC Solutions Provider!
At Mewtech Solutions, we are your one-stop destination for all your Automatic Identification and Data Capture (AIDC) needs. Our website's home page is designed to introduce you to a world of innovative solutions that will revolutionize the way you conduct business.
Discover Our Extensive Sales Range:
Barcode Printers: Boost efficiency and accuracy in your labeling process with our advanced barcode printers. From industrial to desktop printers, we offer a wide range of options to suit your specific requirements.
Consumables: Keep your operations running smoothly with our premium barcode label consumables. Our high-quality labels, ribbons, and tags ensure consistent and reliable performance, making downtime a thing of the past.
Barcode Scanners: Simplify data capture and streamline your workflows with our top-of-the-line barcode scanners. Whether it's handheld, fixed-mount, or wireless scanners, we have the perfect solution for every industry.
ID Card Printers: Secure your0 premises and create professional identification cards with our state-of-the-art ID card printers. Enjoy customizable features and exceptional print quality for all your identification needs.
Preprinted ID Cards for Hospitals: Ensure patient safety and security with our specialized preprinted ID cards for hospitals. Comply with industry standards and enhance access control within your healthcare facility.
Biometric Solutions: Experience the cutting-edge in security with our biometric solutions. Protect your assets and data with fingerprint and facial recognition systems for enhanced access control.
RFID Cards: Embrace the future of identification and tracking with our RFID cards. From inventory management to access control, our RFID solutions offer seamless automation for various industries.
POS (Point of Sale) Solutions: Streamline your retail operations with our user-friendly POS systems. Improve customer experiences and manage sales efficiently with our reliable POS solutions.
EAS (Electronic Article Surveillance): Safeguard your retail merchandise with our EAS systems. Prevent theft and protect your valuable assets with our advanced electronic surveillance solutions.
Mewtech Consultancy Service: Partner with our team of experts for personalized consultancy services. We understand your business challenges and offer tailored solutions to help you achieve your objectives.
Why Choose Mewtech Solutions?
Comprehensive Expertise: With years of industry experience, we possess the knowledge and expertise to cater to diverse AIDC requirements across various sectors.
Quality Assurance: We pride ourselves on delivering high-quality products and solutions from reputable brands, ensuring exceptional performance and longevity.
Customer-Centric Approach: Our focus is on understanding your unique needs and providing personalized support and guidance throughout your AIDC journey.
Technological Advancement: We stay at the forefront of technology trends to offer you the latest and most innovative AIDC solutions available.
End-to-End Solutions: From consultation to implementation, we offer end-to-end solutions to simplify your AIDC integration process.
Explore our website to find the perfect AIDC solutions for your business. At Mewtech Solutions Pvt Ltd, we are committed to empowering your success through cutting-edge technology and unparalleled service. Get in touch with our team today and let's take your business to new heights together!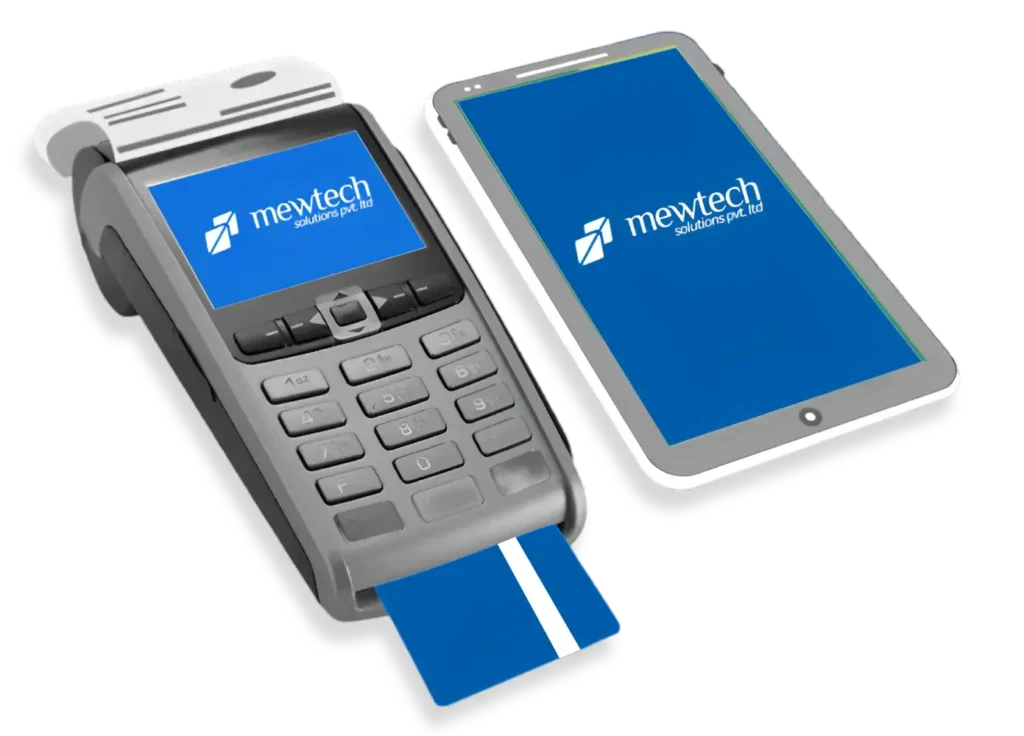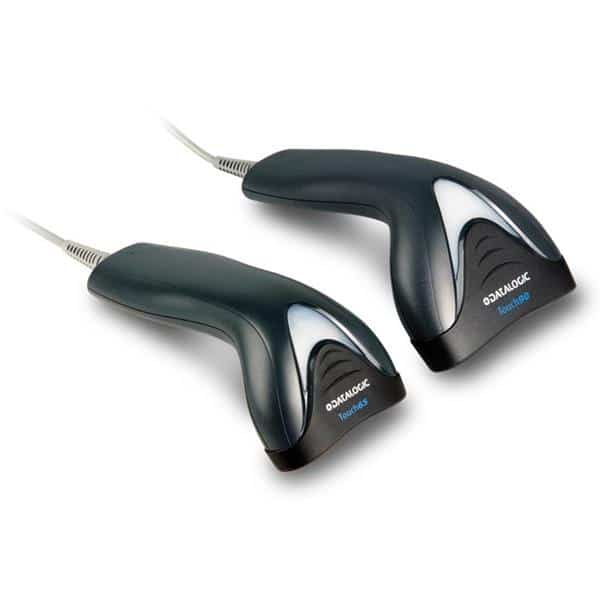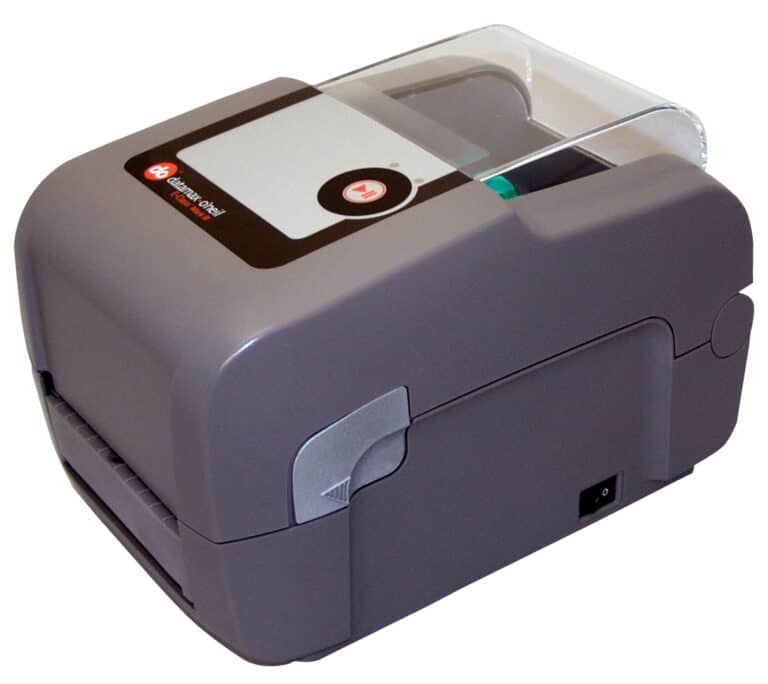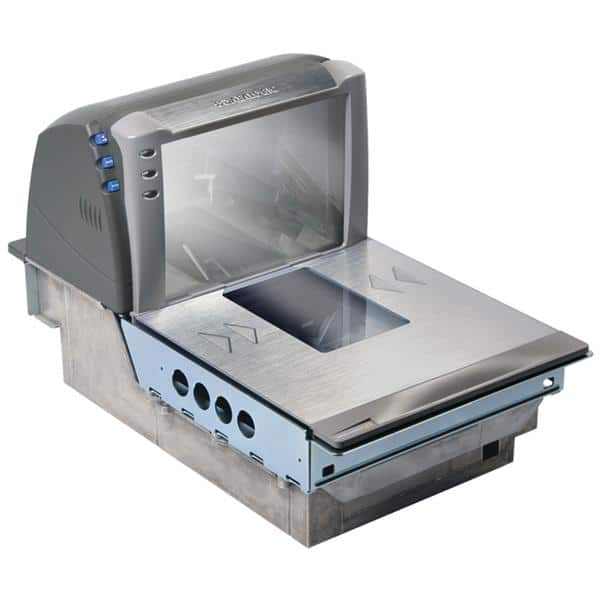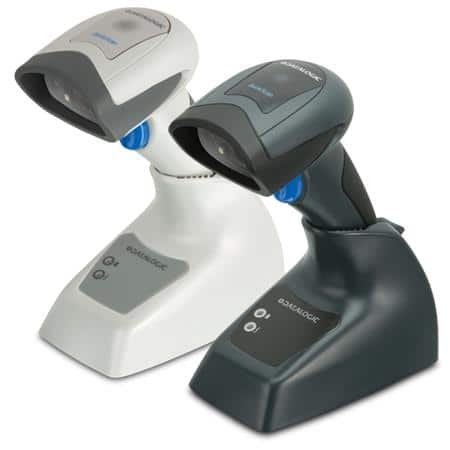 mewtech is a flexible and future oriented software and Hardware provider in AIDC industry.
As a leading company in the AIDC industry, we specialize in delivering customized Integrated Communication Technology and security solutions with unlimited possibilities. With deep industry and technology expertise, our reliable products and solutions cover every aspect of day-to-day business needs in the AIDC sector.
Since 2013, we have been providing AIDC solutions such as RFID smart ID card solutions, ID card printers, barcode printers and consumables, and access control devices and we are one of the leading AIDC solutions provider in Kerala. We have an excellent track record for customer satisfaction and never compromise on the quality and service we provide to our customers. We believe in keeping our customers happy by offering them high-quality products at competitive prices.
Our Mission
To provide AIDC Technology solution to the customers by making available smart, innovative, affordable and optimised AIDC solutions thereby improving the efficiency & productivity of their Business and quality of time of the end users thereby making profit for the development of mewtech and the team who stand with us for our growth.
Our Vision
Our vision focus on three key points: To implement AIDC even in the remote or rural areas at an affordable cost with utmost transparancy in business. To forge new relationships and increase our visibility. To Research and Develop innovative technology in AIDC industry where we can prove our competence and deliver the best mewtech can offer at a competant price.
Our Objective
To improve customer satisfaction by assuring prompt delivery of Quality products by reducing rejection and replacements.
As a leading provider of AIDC solutions, we offer a range of products and services to meet the specific needs of our clients. Our team is dedicated to finding the right solutions for each of our clients and providing excellent customer service. Contact us to discuss your AIDC needs and find out how we can help your business.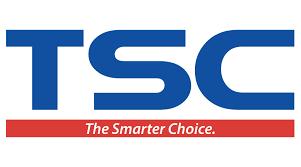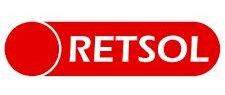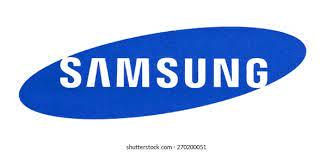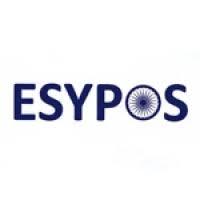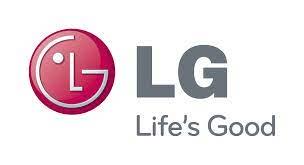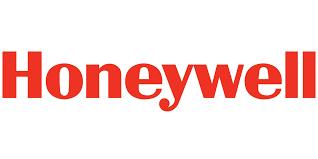 Let us know how we can help your business succeed .
Mewtech Office
Mewtech Solutions Pvt Ltd , Building No.3/706(Old No.15/697), Rose Gardens, Peringavu, Thrissur-22
Mailing Address
info@mewtechs.com
contact@mewtechs.com
www.mewtechs.com
Business Talk
0487 2977000, 8943377000,
8943337000, 8943388000,
8943355000, 8943366000