At Mewtechs, we offer high-quality signage TV solutions that are perfect for businesses looking to advertise and inform in public spaces. Our TVs are designed to be mounted on walls or displayed on stands, and they can be connected to a variety of sources to display a wide range of content, including videos, images, and live feeds. With the use of our specialized software, you can easily schedule and manage the content being shown on your signage TV, making it easy to update your advertising or informational messages. Plus, our TVs can be used for real-time engagement with customers through interactive apps and social media feeds, enhancing the customer experience and driving sales. Choose Mewtechs for all your signage TV needs.
One of the main advantages of using signage TV is the ability to grab the attention of customers in a busy and often crowded public space. With bright, high-resolution displays and the ability to display full-motion video, signage TV can effectively capture the attention of people passing by, making it a powerful tool for advertising and promoting your business.
Signage TV can also be used to provide helpful information to customers, such as directions, menus, or event schedules. By displaying this information prominently, you can save customers time and improve their overall experience in your establishment.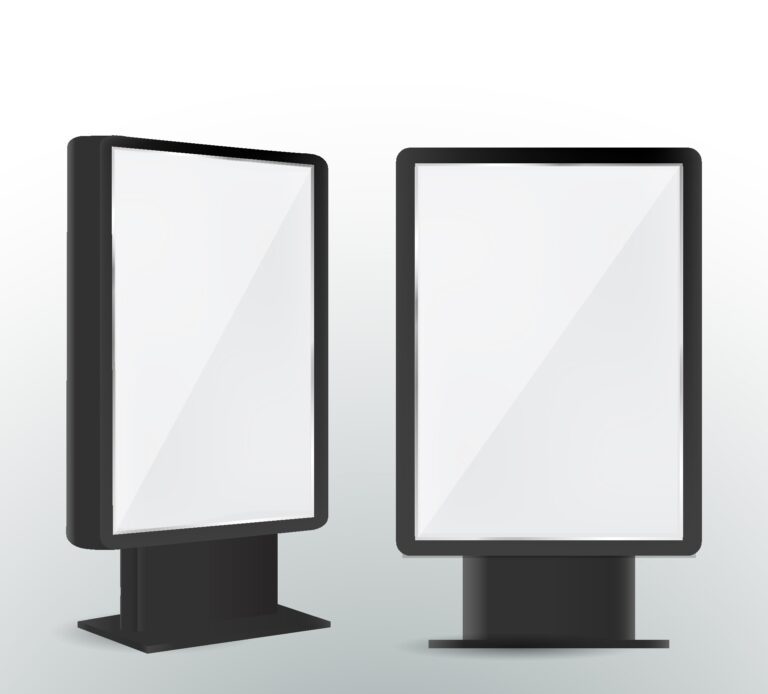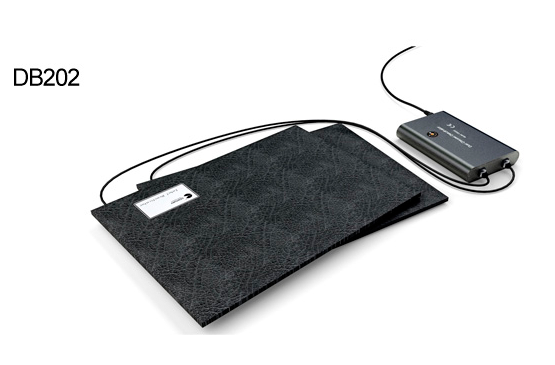 1. CENTurion
DISPLAY & HIGH SECURITY & CHARGING
CENTurion is all-metal fuselage providing a high security solution for smart phones and tablets. Simple installation with integrated design removes the need for assembly. Low profile and optional display angle makes it more stable, flexible and improves visual experience.

FEATURES:
All metal body, sensor and bracket to maximize resistance.
Quick and easy to install, no need to assemble.
Display angle options: 10 ° or 30 °
Resistant steel can endures 1000N pull force and shear force.
Provides sufficient power to big screen tablets and smart phones also when running full screen video
2. CENTry
DISPLAY & PROTECTION & CHARGING
SD205 using integration design, no assemble. Not only the security but also emphasize the merchandise. SD205 focus on customer experience. Use the most concise way to achieve better effect.
FEATURES
Flat surface or wall-mount installation
Low profile and nice exterior, high space utilization
High security protection with multi alarming technology
More easy to install
Hidden connector clip preventing false alarming by unexpectedly remove
Work with tablet bracket

3. CENTinel
DISPLAY & PROTECTION & CHARGING
SD202 have modular (&changeable) design fits for different stores and malls, easy to install and remove, minimize the repair and maintenance costs in any retail environment.
FEATURES
Extra acrylic bracket to support
Charging for tablet.
LED indication
Stand alone security
Display & protection & Charging
Easily mounts on any flat surface
Optional installation method
Work with bracket

APPLICATION
Cell-phone
Electric Shaver
MP3
IPod
GPS
1. CENT-Elap
DISPLAY & PROTECTION
CENT-Elap provides physical security and alarm security which is designed for tablet- laptop, all in one device. Laptop trend is separable, CENT-Elap focus on this change. CENT-Elap not only to protect the laptop main part, but additional port as well which is suitable for various sensors to protect accessores.

FEATURES:
Integration design, easy to use.
Alarm on merchandise security.
LED indicate system status clearly.
Cut resistant steel cable provides maximum 160 lbs of pull force.
360 degree rotation.
2.Beetles
DISPLAY & PROTECTION
Beetles have two versions: SD106 &SD106-00. Beetle Tag SD106 which can be used as either a traditional tag or with various cables. It can also trigger EAS system when a breach occurs. SD106-00 is setting and decoding with remote control.
FEATURES
Two ports
Compatible with different cables
Upgraded version of SD106 – 00 use remote control more convenient to use.
Adhesive mount
Easy to control; Easy to remove.
3. CENT-LAP
CENT-Elap is designed for laptop, the metal material provides physical security.
FEATURES
Easy to install and handle
Two mounting options
Super sticky removable adhesive can be placed and removed without any surface damage.
Special screw is connected to resistant steel cable to prevent it to be unscrewed easily.
APPLICATION
PC
Big Box
cell-phone
MP3
IPod